Partnering to Prepare Our Students for Success
Community partnerships play a critical role in helping campuses facilitate the path to a life-changing college degree. These innovative web-based templates allow you to contextualize relevant student data and share them with your high school, community college, and faith-based partners in ways that catapult your student success and equity efforts.
Help the CSU Graduate 500,000 More Students by 2025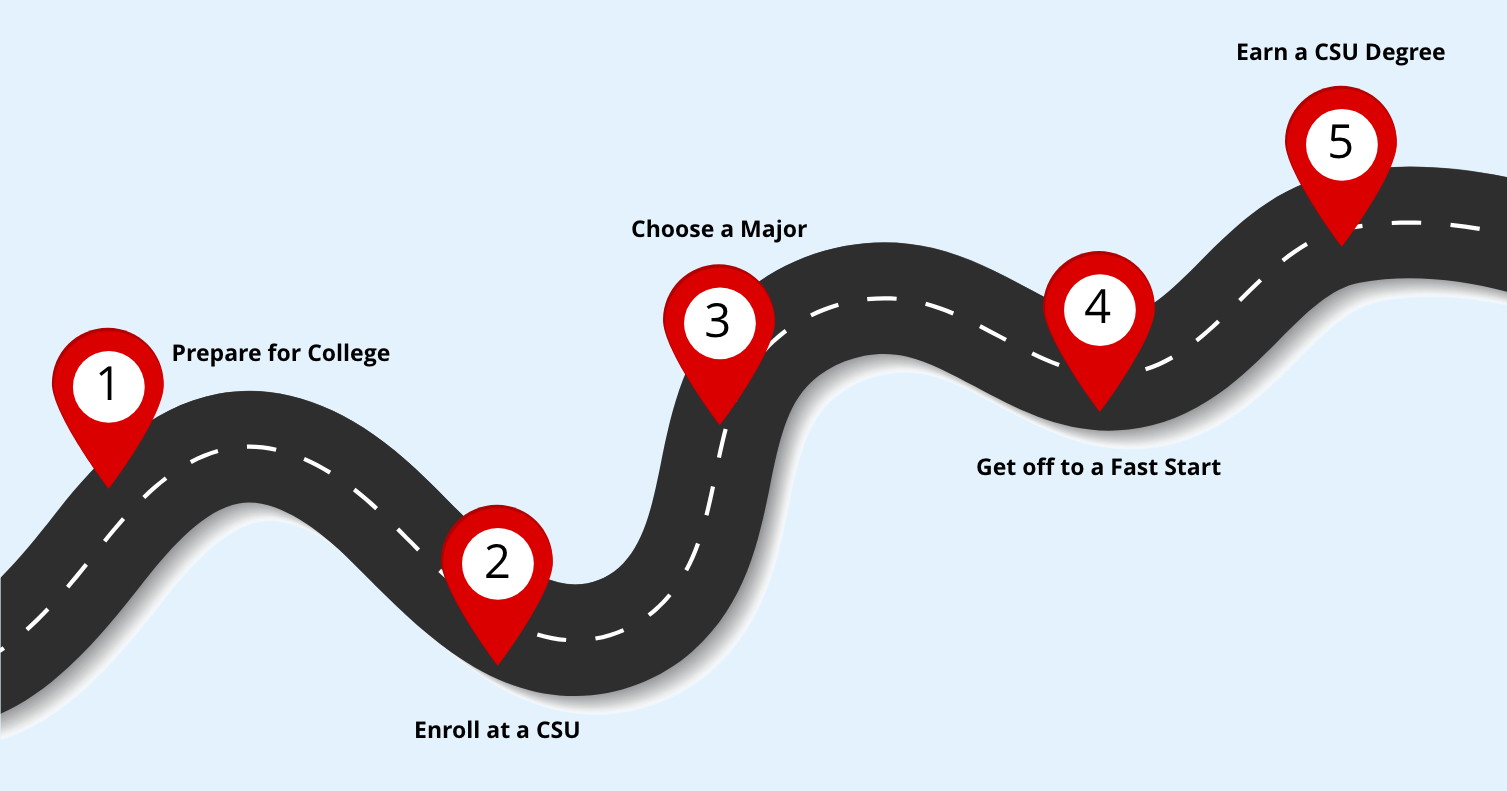 High School Dashboard
Engage high school leaders in fostering postsecondary success for the students they send to your campus.
Visit Dashboard
Community College Dashboard
Highlight opportunities for community college leaders to promote success for students who transfer to your campus.
Visit Dashboard
Faith & Community-Based Partners Dashboard
Connect with community partners to better support college enrollment and success for students in their areas.
Visit Dashboard
Launch Your Public Dashboard in 3 Steps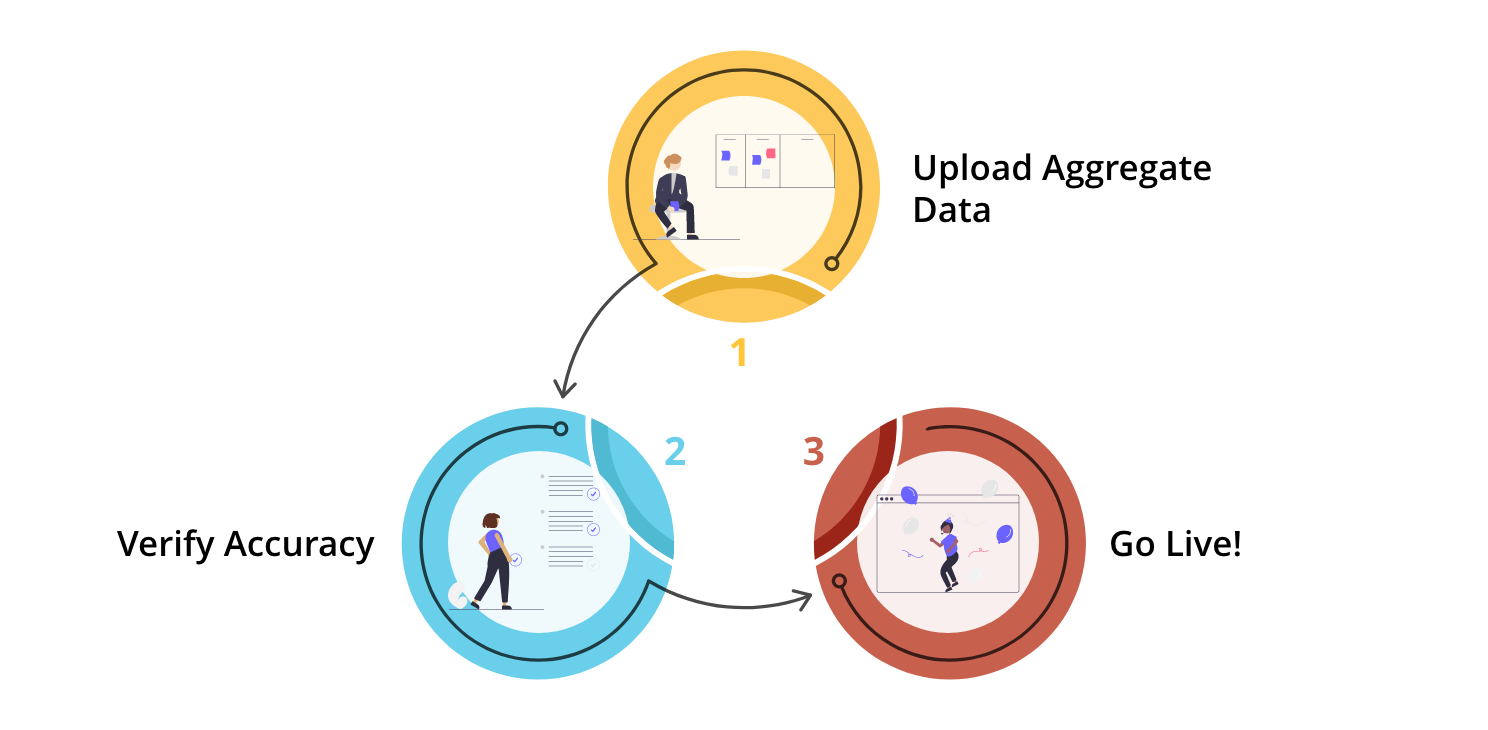 Testimonials

Dr. William Franklin
Vice President for Student Affairs
"The dashboard gives you the ability to go beyond the rhetoric and elevator speech - to drill down and put your finger on the pulse of what's happening. Then you can get together with folks and design actions that move that needle in the direction we want to go. This dashboard has the potential to change minds, change practices, and deliver quality results to our students."
Interested in launching a public dashboard?